One of the most famous department store in the UK and possibly the world, the Harrods London is a destination for tourists as well as local Londoners. Has over 300 consisting of clothing, jewellery, electronics, pets, toys, stationery, home appliances, health and beauty, to the world famous Food Hall and Christmas department. More or less than 28 restaurants, Harrods Bank, a spa and a beauty salon.
Known for its amazing construction and location, Harrods it's known for the amazing stores and restaurants too. Luxury and glamour makes the consumers dream while shopping.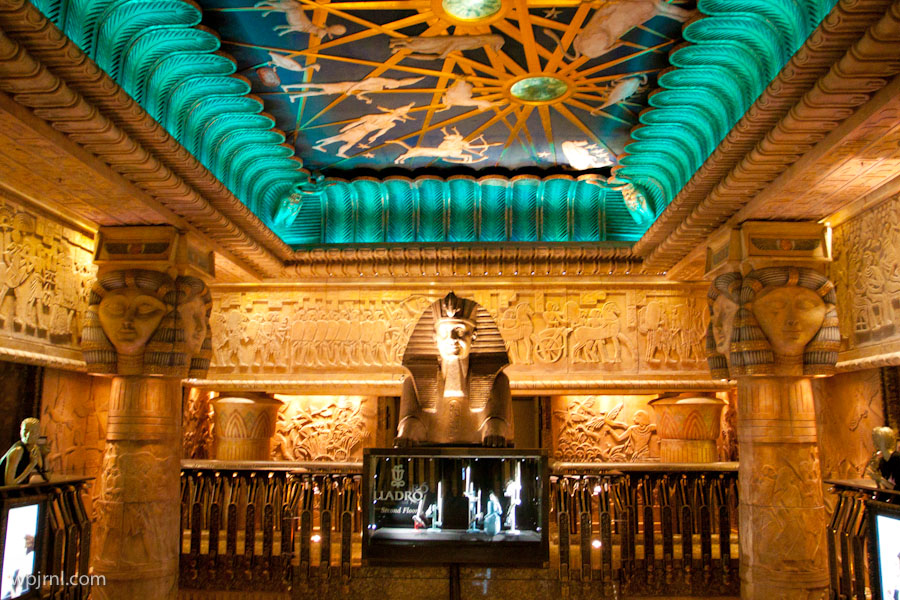 Here you can find luxury brands as Alexander McQueen, Alexander Wang, Chloé, DKNY, Givenchy, Longchamp, Marc by Marc Jacobs, MCM, Michael Kors, Mulberry, Dolce & Gabbana, Stella McCartney, Valentino, Armani, Givenchy, Paul Smith.
Georgian Restaurant,Terrace Bar,Ladurée,Galvin Demoiselle,The Steakhouse,The Tea Room,Bentley's Sea Grill,Harrods Terrace offers you different menus for the different moments of the day. You can have breakfast, lunch, tea, dinner and relax with a glass of wine.
"Harrods I'm Home" video shows a woman who has 24-hour access to the Harrods store to promote its all-hour ecommerce options. This video wants to show to the consumers that can have the same experience at their own way.
You can participate in further events, see here the calendar.